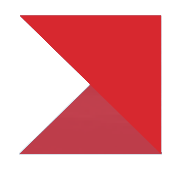 WHAT MAKES 1% LISTS CAROLINAS
DIFFERENT?
In a word…. Value. We offer the same real estate services as a traditional listing agent at a fraction of the cost. We reduce the cost of selling your home by eliminating brick and mortar locations and focusing on modern, digital marketing strategies. Our process is efficient, tech-savvy and provides transparency throughout the process of selling - truly the best of everything. 
Various real estate brokers and companies offer different degrees of service or commissions or technology capabilities, yet they all charge the same 6% listing fee. Until now, no one has challenged that rate, but we're here to offer our customers a smarter way to sell their home.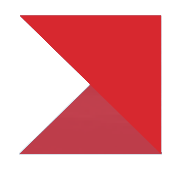 LET US EVALUATE YOUR PROPERTY
Enter the address of the property you want to have valued